Books I'm looking forward to:
Missoula by Jon Krakauer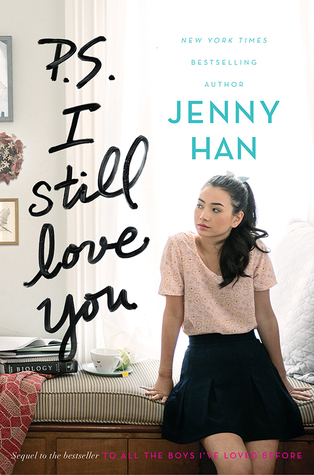 P.S. I Still Love You by Jenny Han
I feel like I'm going to die if I don't find out what happens with Lara Jean and Peter. I don't know how I'm going to make it til May 26.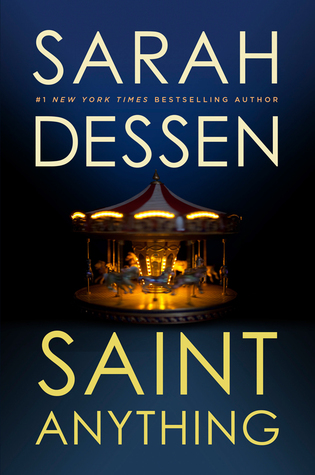 Saint Anything by Sarah Dessen
I was already excited about Dessen's new book, but then I read a sneak peek and now really can't wait.
Sarah Dessen
is one of my favorite authors.